NFT: JUST BITS OF CODE?
Visual style for exhibition at UMPRUM Praha
Year: 2022
Cooperation: Jan Vu Nam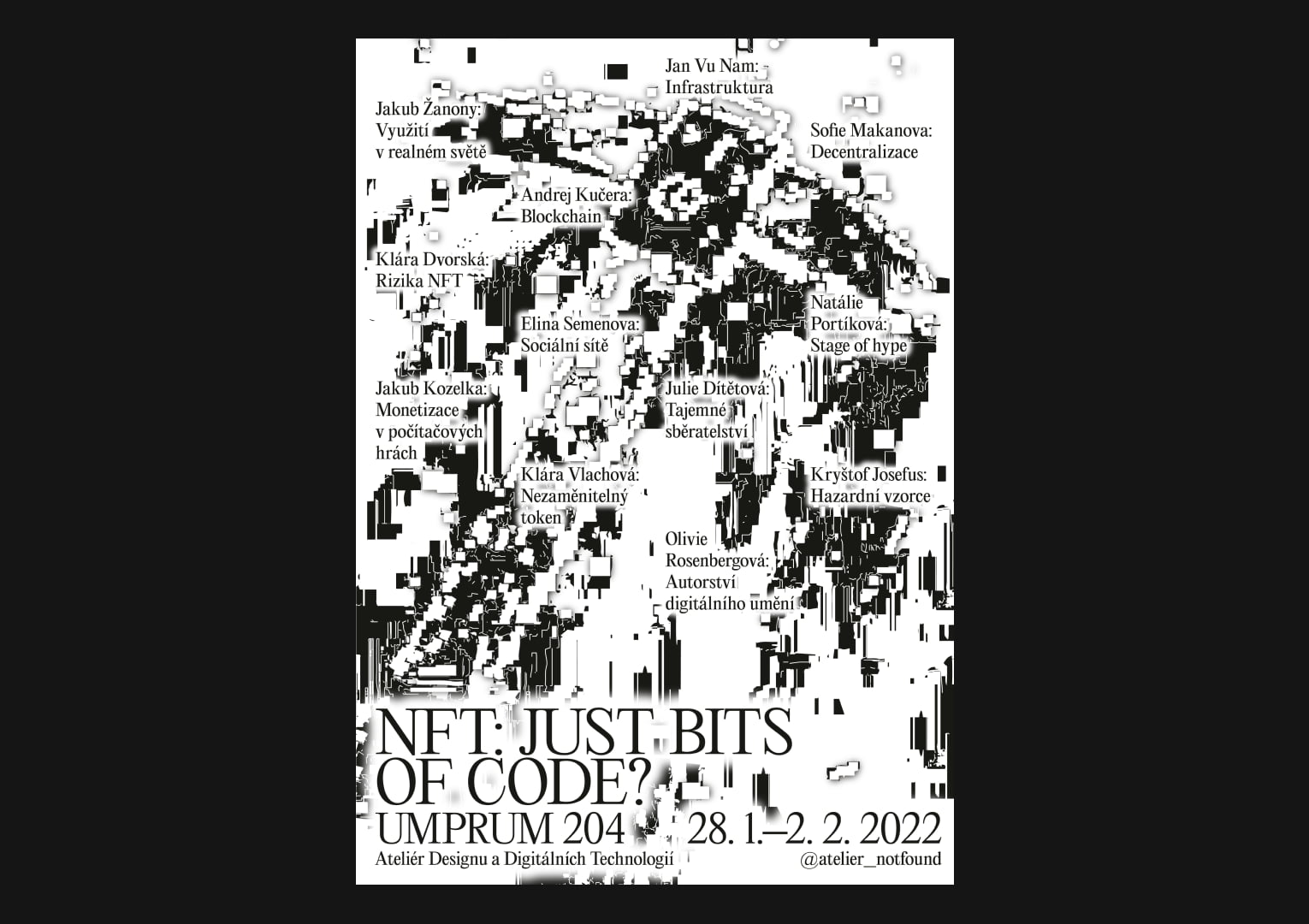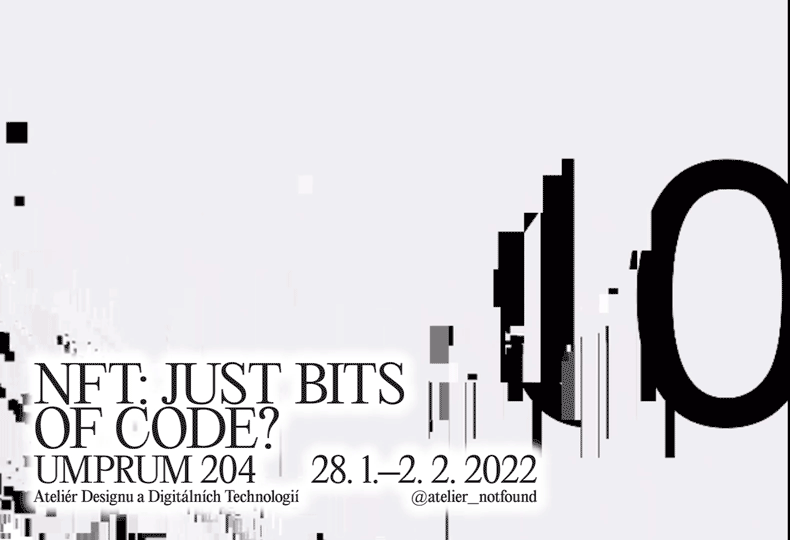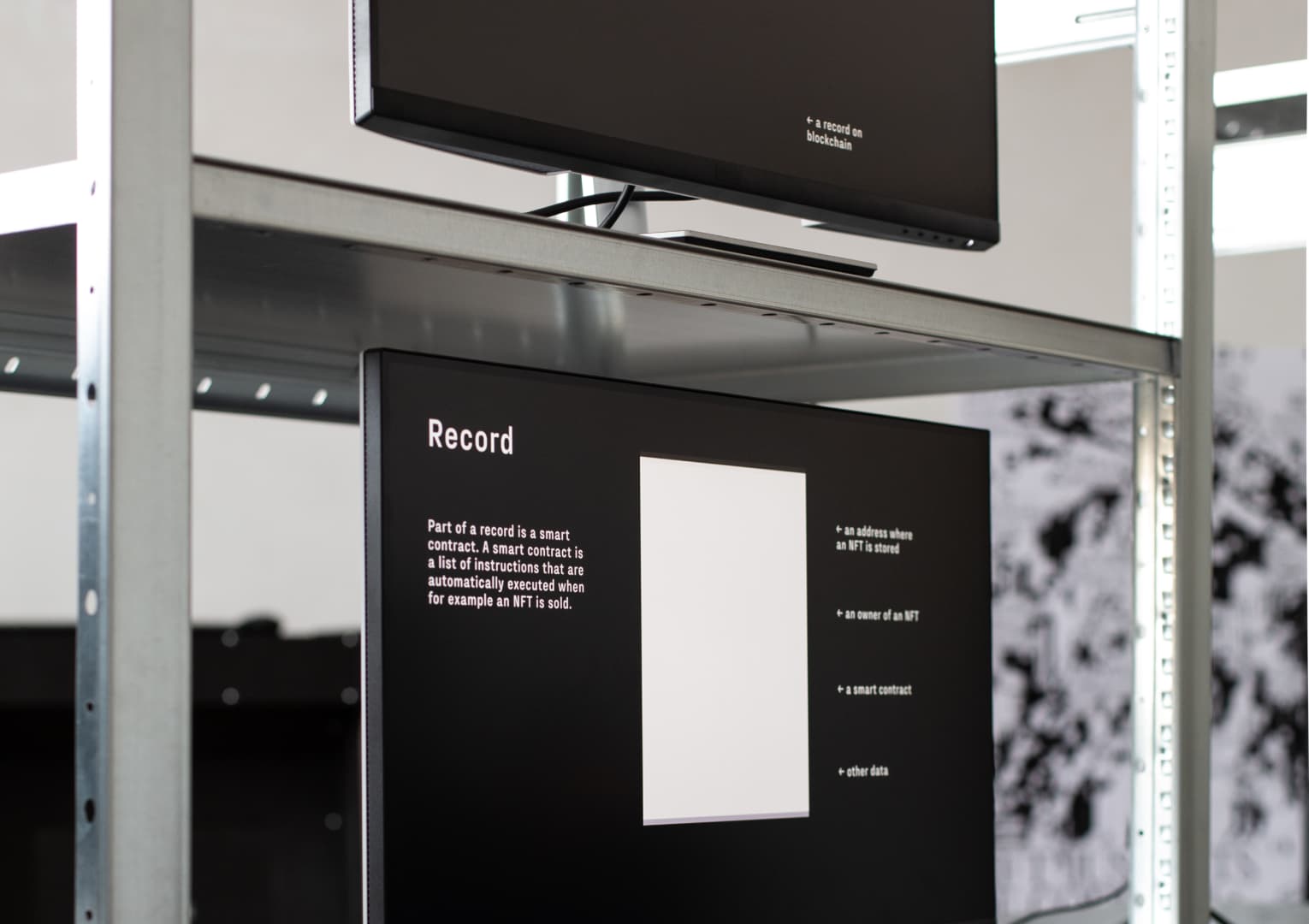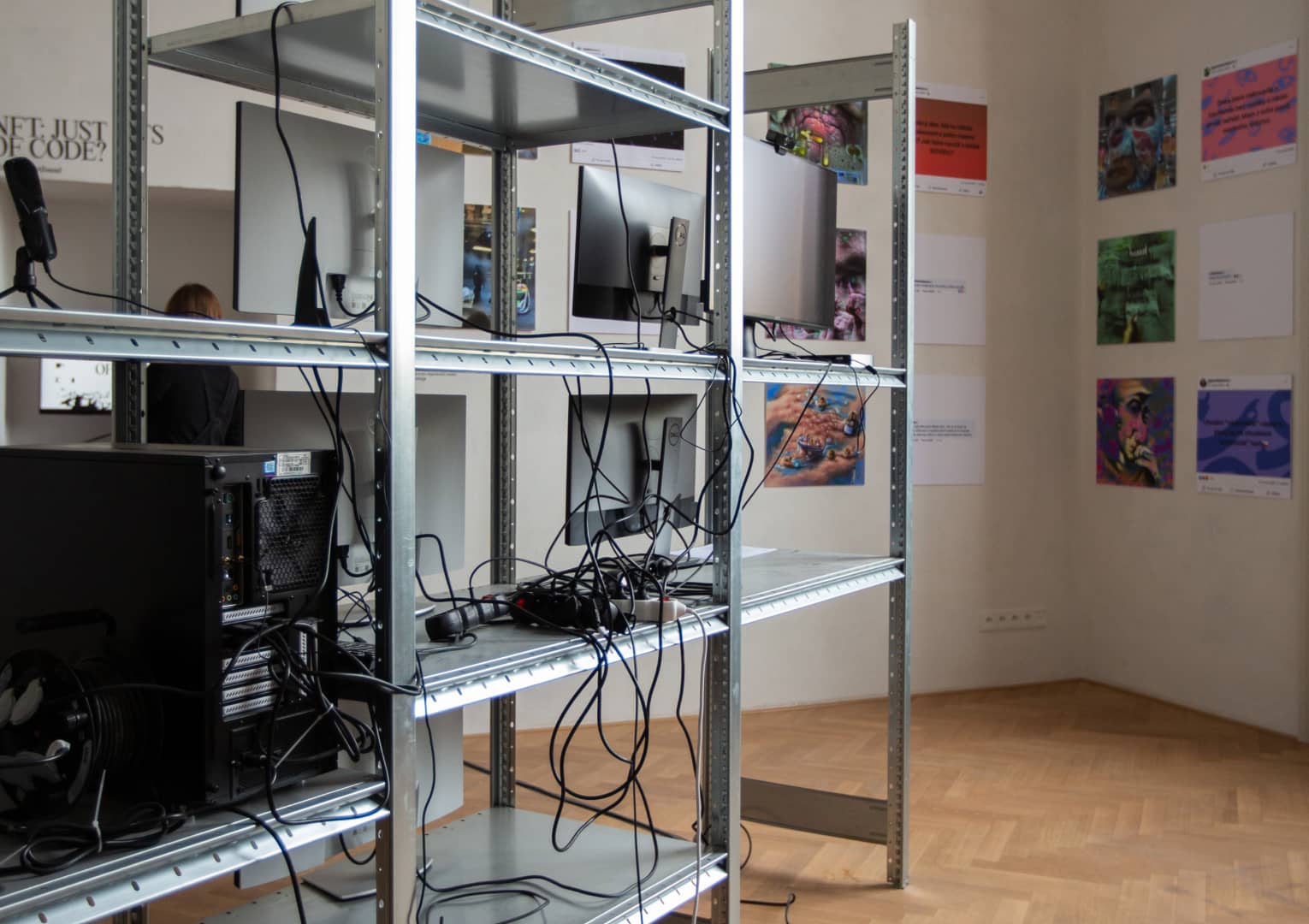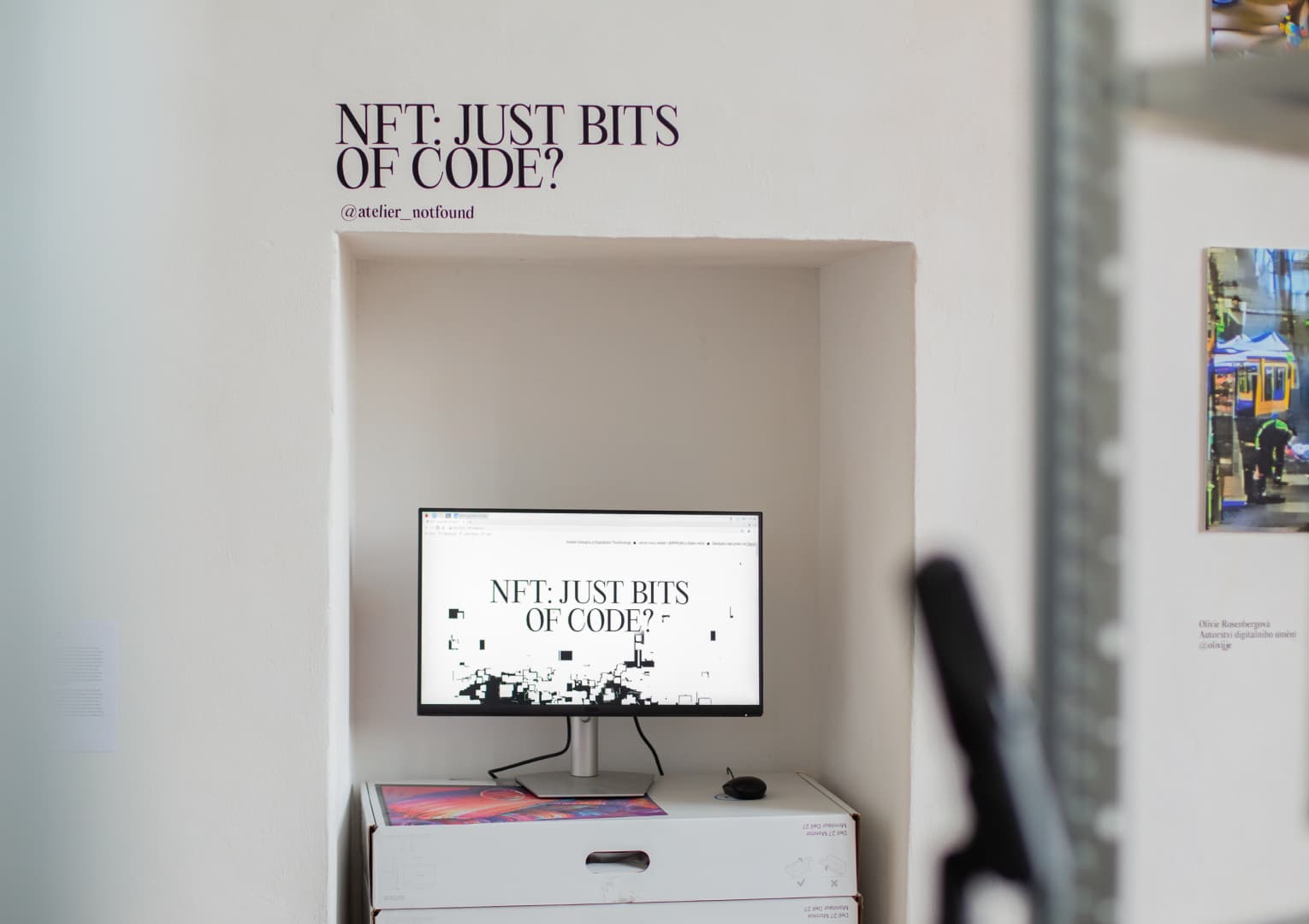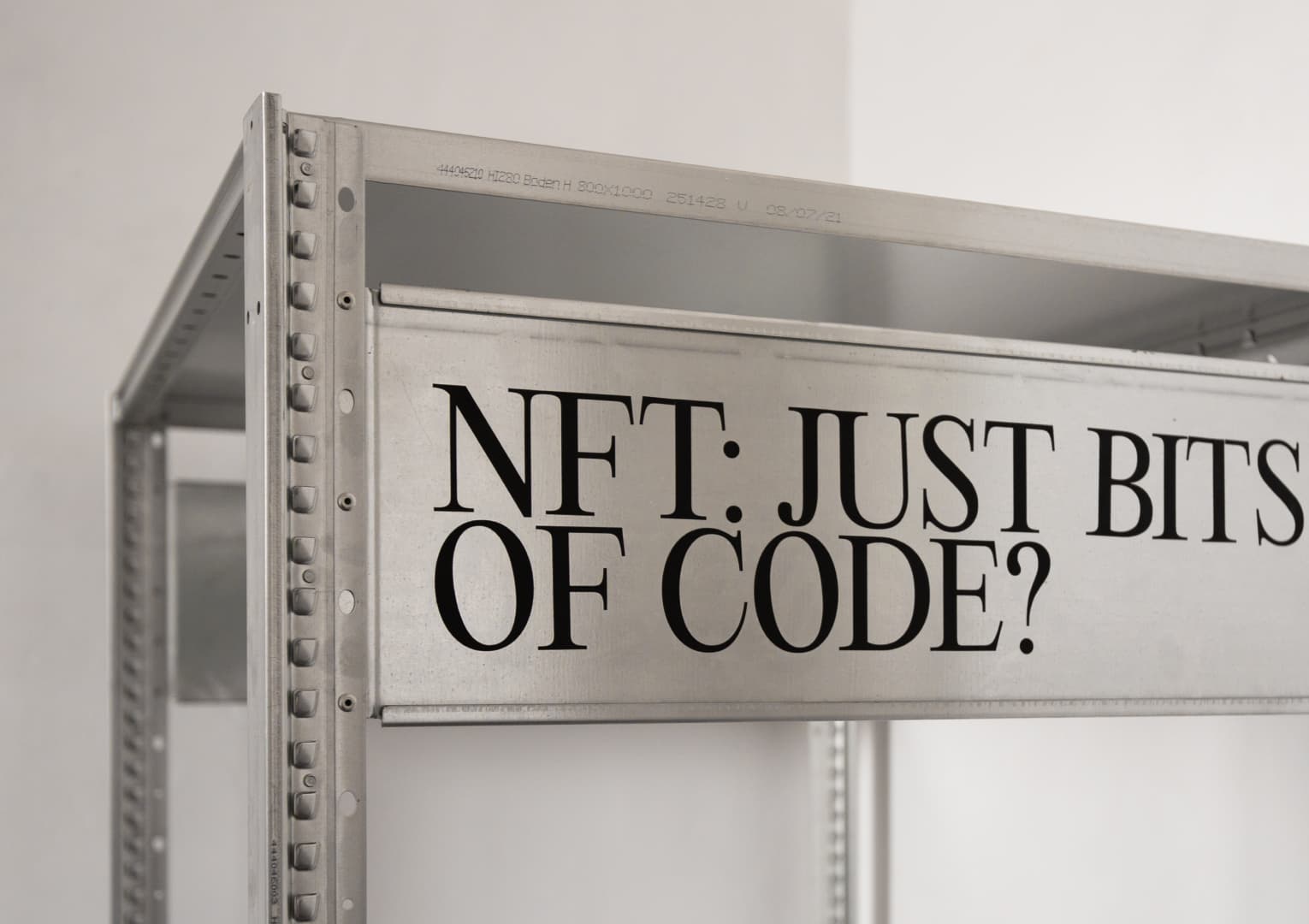 Ústí

Concept idea for new visual style of the city Ústí and Labem in Czech Republic. We primarily wanted to show the future potential of the city by using the symbol of "stairs" and give some new impulses to the citizens to feel more motivated to improve the city where they live.

Year: 2017 (update 2021)
Cooperation: Martin Bosák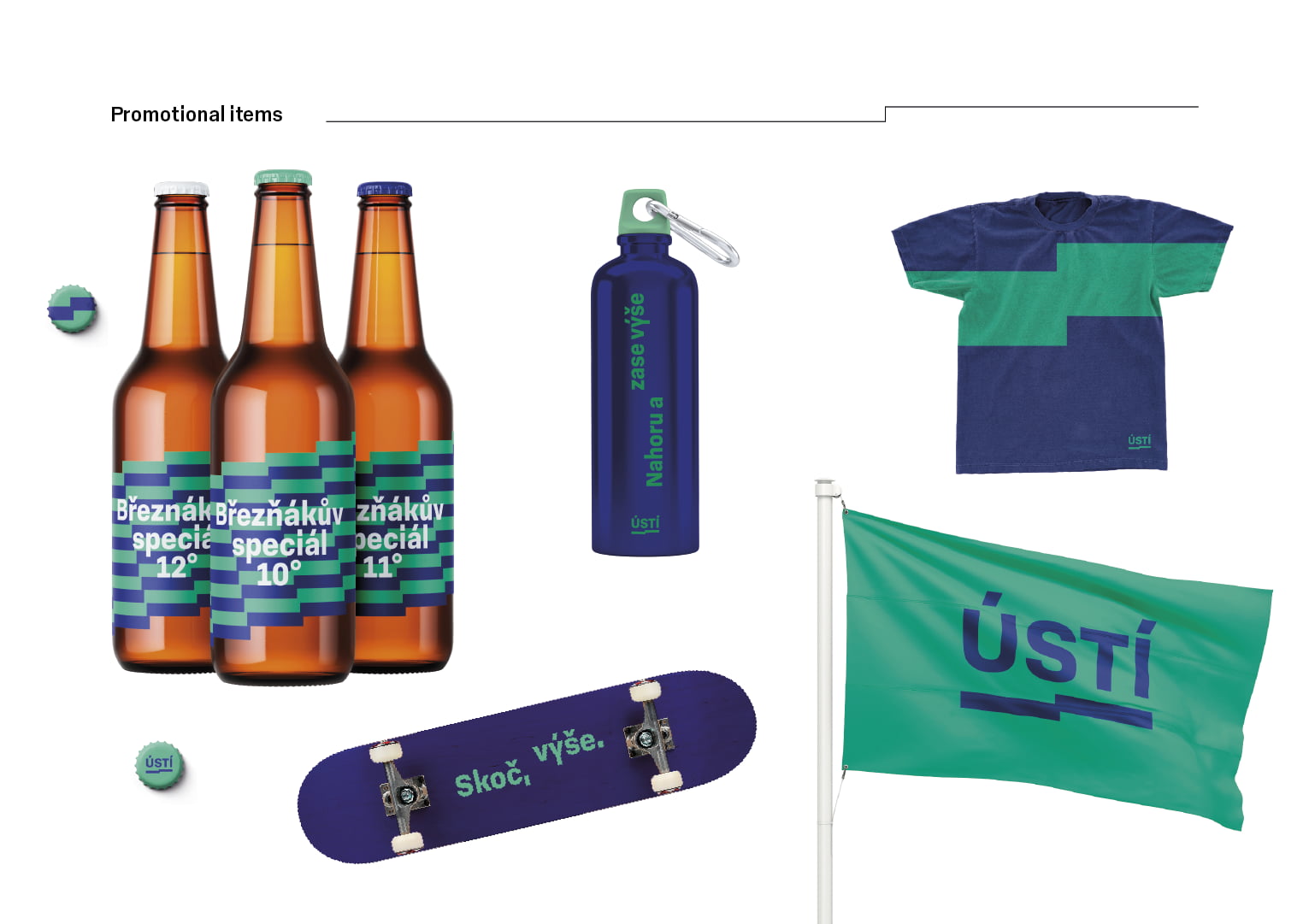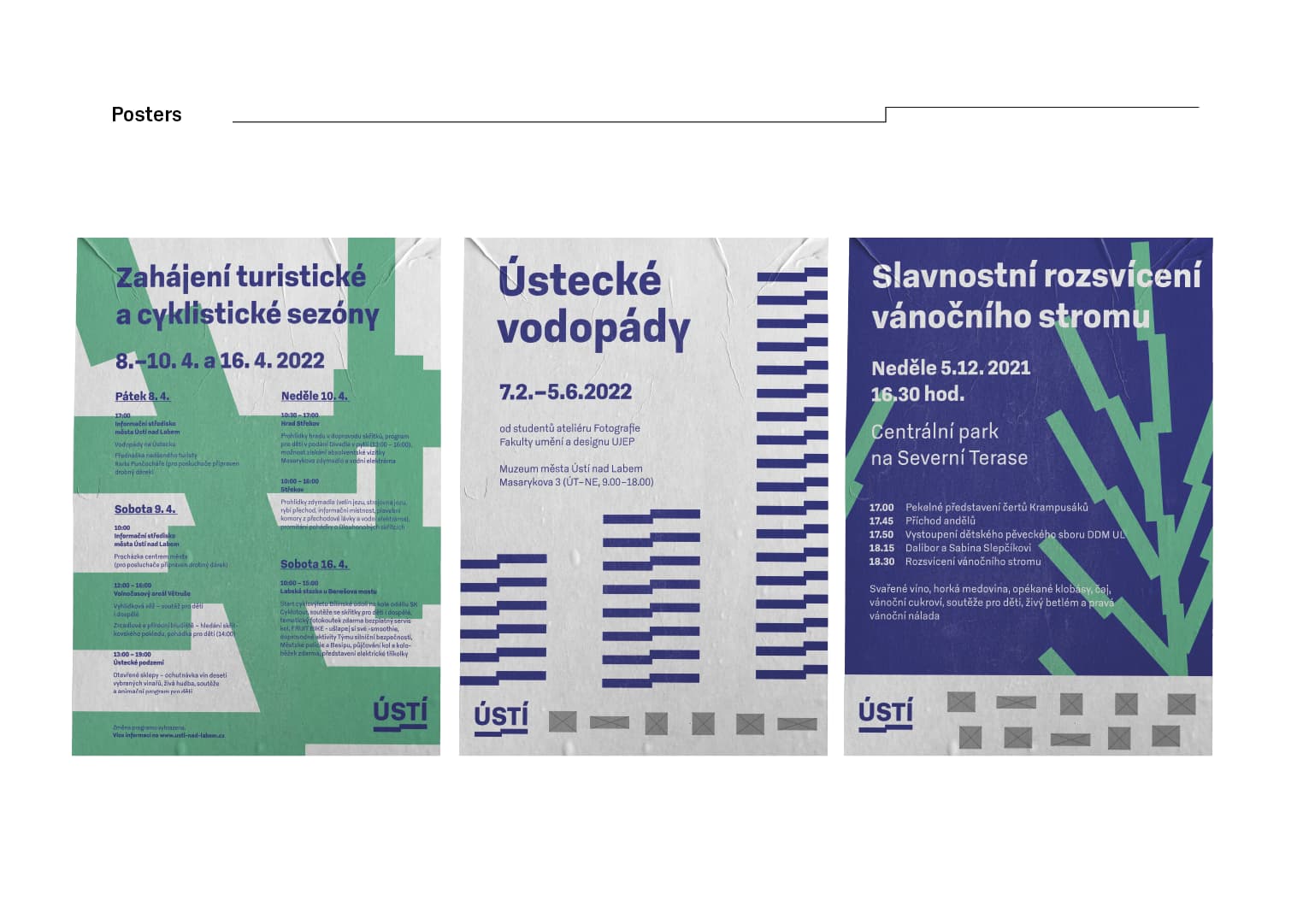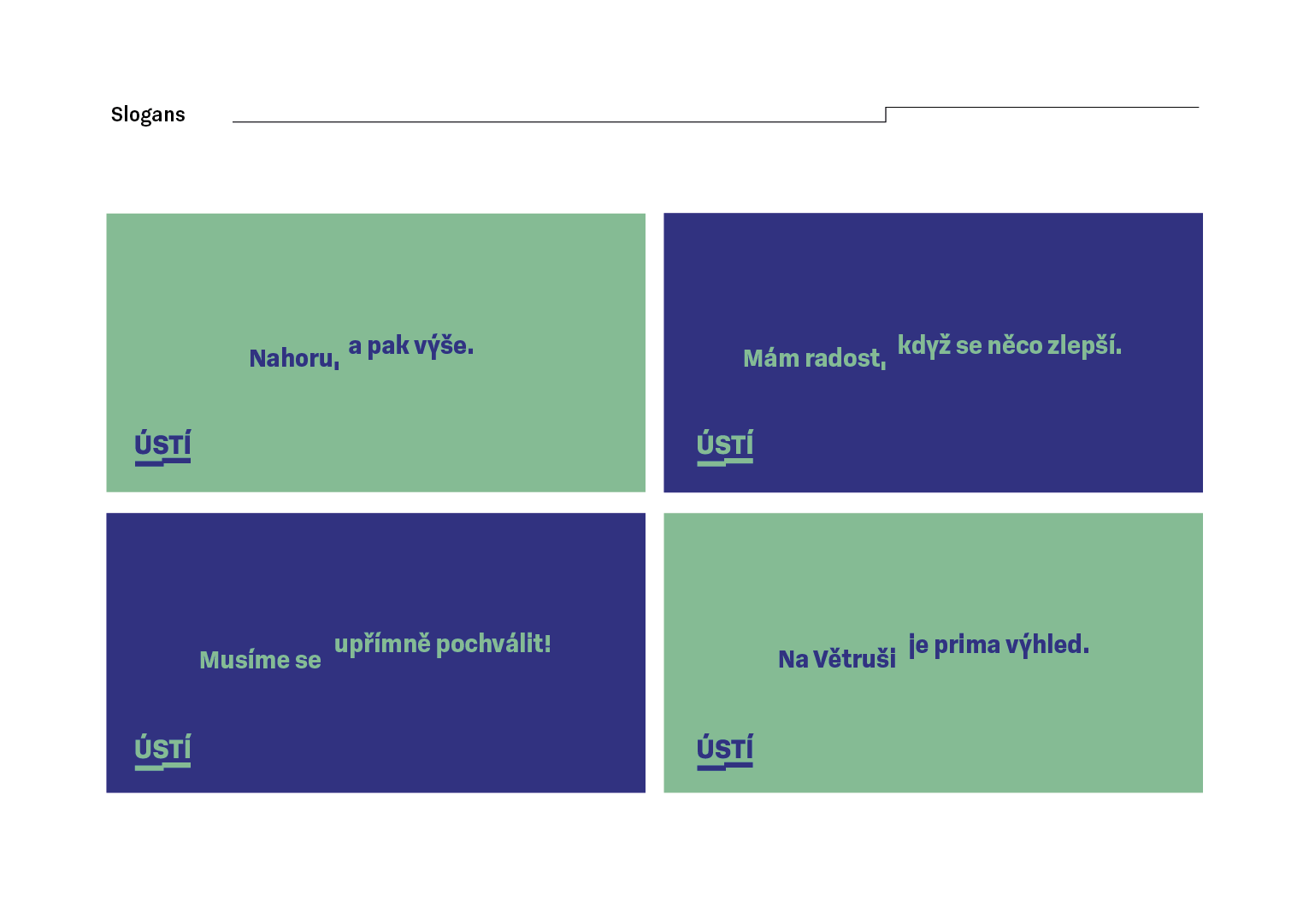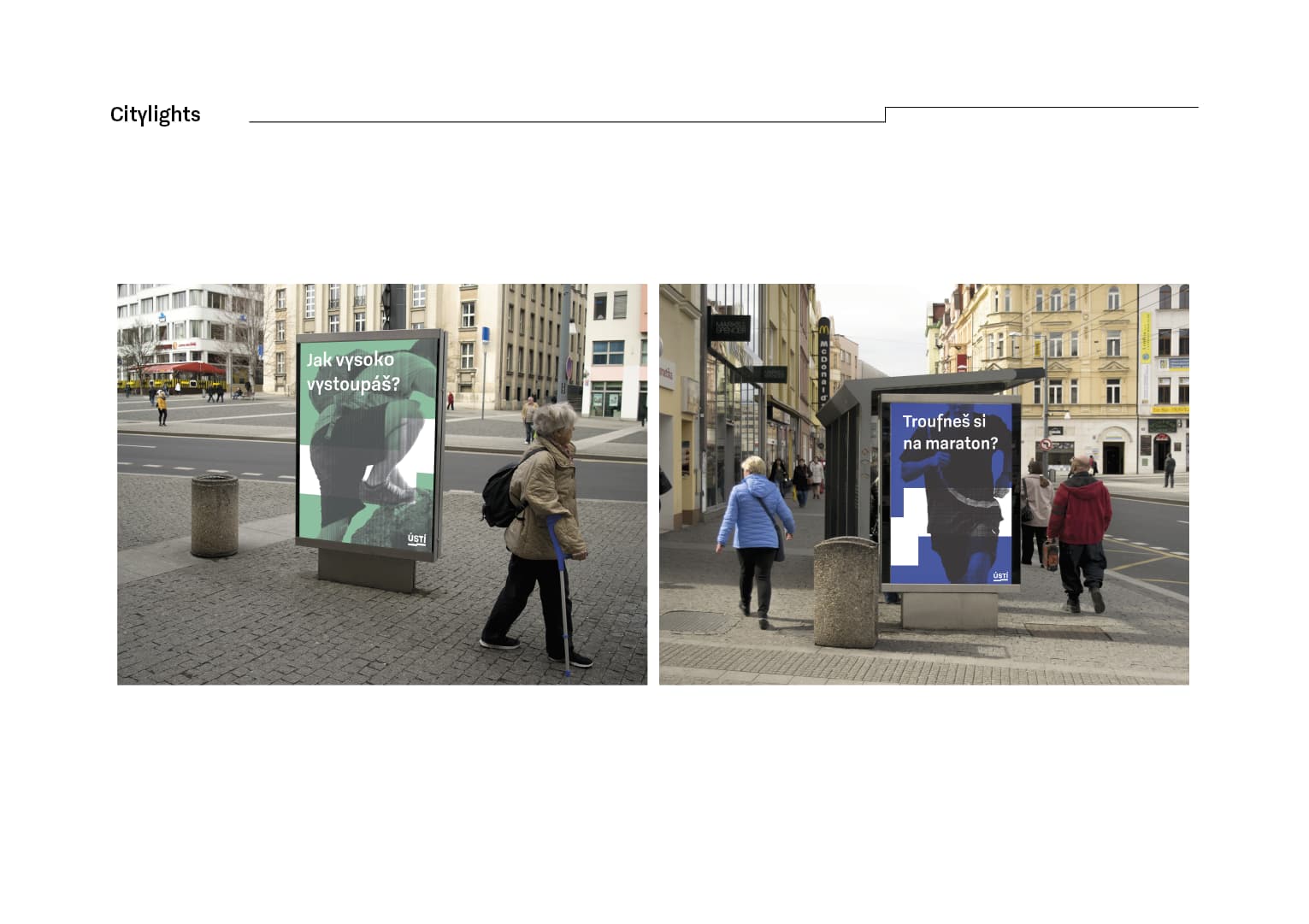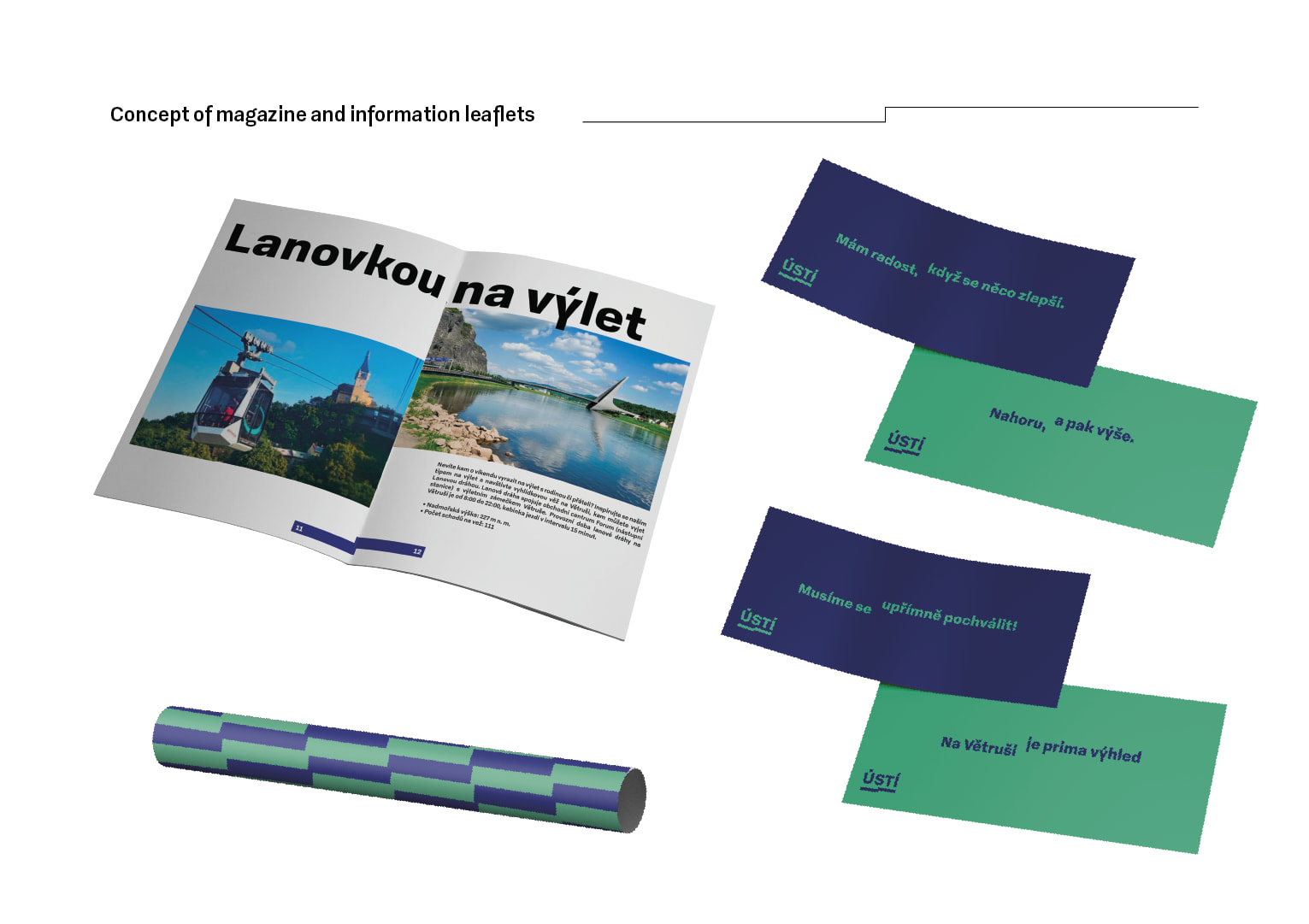 Concept for the visual identity of the 37th edition of Famufest.
The human senses are only able to capture the limited spectrum of physical reality that surrounds us. This fact is symbolized by a colorful, organic object, which reveals only a part of the text. The boundaries of the object symbolize the boundaries of human perception.

The object is inspired by the work of the American painter Ellsworth Kelly, who has long been concerned with the color spectrum.

Year: 2021